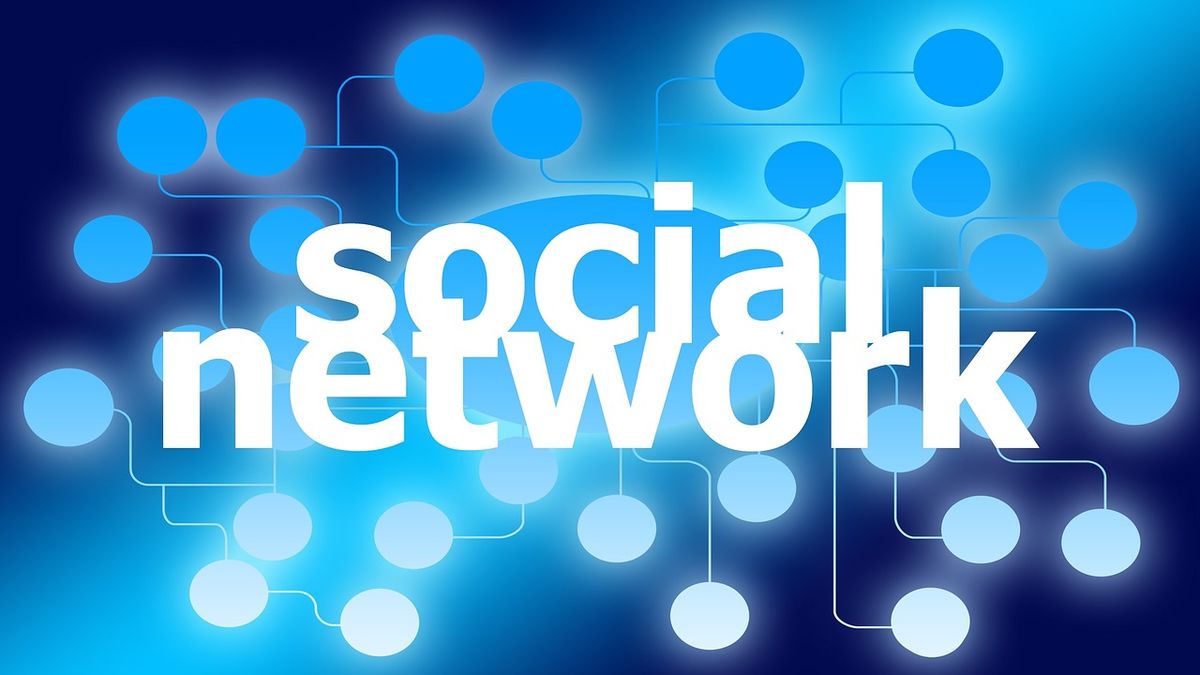 83 Social Bookmarking Sites With Strong Alexa Rank That Can Make You A Power On The Internet
Give Your Quality Blog Content Instant Prolific World-Wide
Distribution With These High Traffic Social Bookmarking Sites.
This is the 2nd update of this list because:
- Google has dropped page rank (PR) as an observable SEO factor
- Some sites have disappeared or are parked domains
- Some sites now redirect to non bookmarking sites
- Powerful new bookmarking sites have recently been created
Following is a list of high traffic bookmarking sites with their
Alexa rank in parentheses. The lower the number, the more
traffic the site receives. Alexa rank indicated as of August 1, 2017.
Source: http://trafficnymphomaniac.com/83-social-bookmarking-sites-with-high-prthat-can-make-you-a-power-on-the-internet/